Who We Are
PPMI is a collaboration of researchers, funders, and study participants working toward the goal of identifying progression biomarkers to improve PD therapeutics.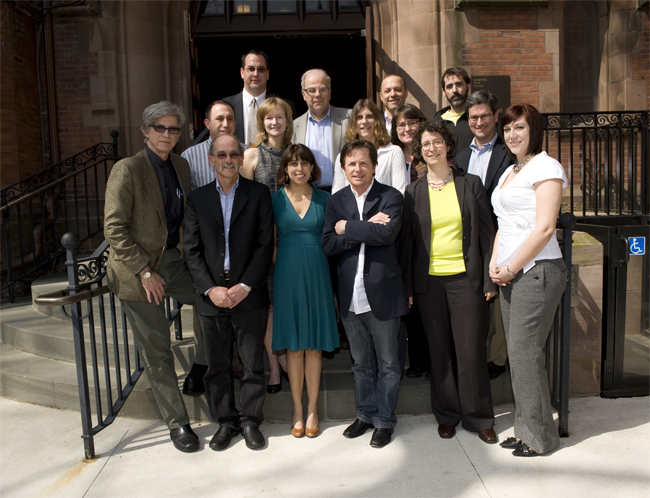 The PPMI Steering Committee is responsible for the scientific rationale, study design, site selection, logistics, data management and analysis planning for the study.
To communicate with a member of the PPMI Steering Committee, contact us.
---